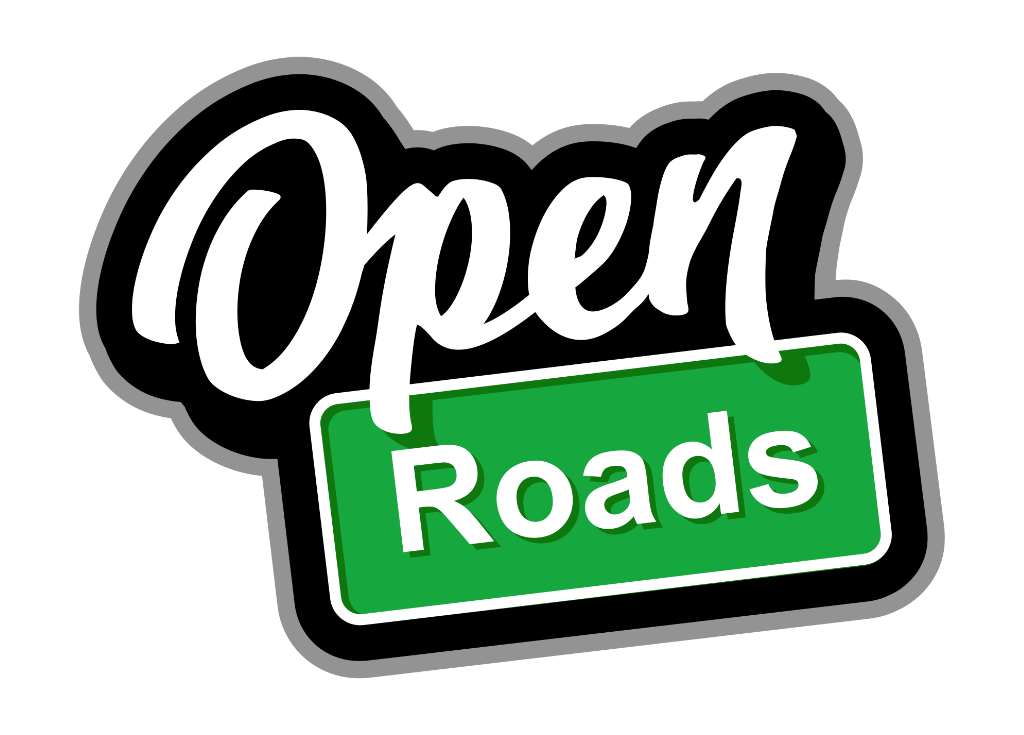 TSD Open Roads: Fuel Program Application
Please fill out all information requested below, as all fields are required.
Privacy Statement: Your privacy is important to us at TSD, and we take precautions to ensure that your data is secure. All information collected herein is encrypted and only accessed on an as-needed basis by qualified and authorized TSD personel.